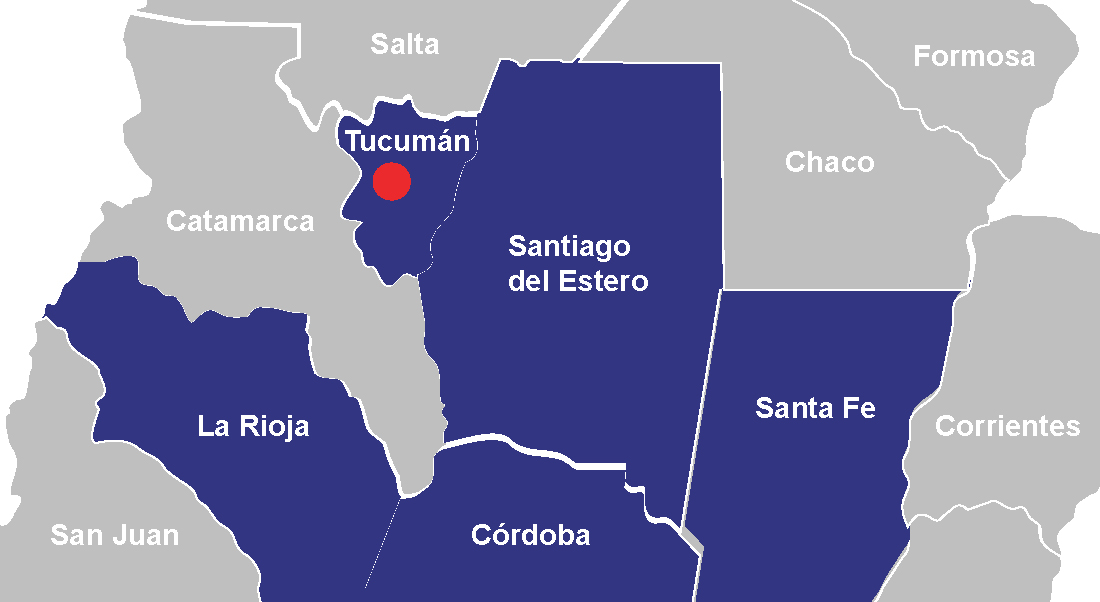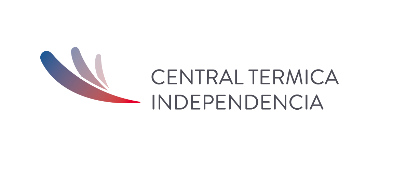 Owned by Generación Mediterránea S.A., this dual-fuel thermoelectric power plant is located in San Miguel de Tucumán, province of Tucumán. It was acquired in 2009 and it was out of service. In 2011 two new 60 MW PW SwiftPac 60 FT8-3 turbines were installed, reaching an installed capacity of 120 MW. On November 17, 2011 we received the authorization for the commercial operation of the new turbines.
In 2016 we began working on the installation of two new Siemens SGT800 turbines of 50 MW of nominal capacity each. The first of these two turbines was put in operation in August 2017 and the second one in February 2018, reaching an installed capacity of 220 MW.
The Power Plant is connected to the Argentine Interconnected System (SADI) through a transformer substation which belongs to TransNoa S.A., located within the power plant facilities.